Welcome friend! 
I did something new and a little scary!
This is something that I've been thinking about doing for a while, but was a little bit too scared to jump in. I finally decided to just give it a try because I realized that the worst that can happen is that this new thing flops and I'm out a little bit of money. The hope is that this new website while only serve to help my business grow and help me to achieve my goals and dreams.
I've been running this business since 2012. A lot has changed in the past 7 years, but I'm still being just as creative as ever. I went back to college and in one more semester I will have earned my Bachelors with a degree in Business Management. I'm so excited to finish that particular journey because being a busy mom, business owner, and college student has left me feeling a little bit ragged. 
For my first blog post, I thought it would be fun to take a look at my creative journey and share some images of my products through the last 7 years.
I sold this black and grey dictionary bunting in January of 2013.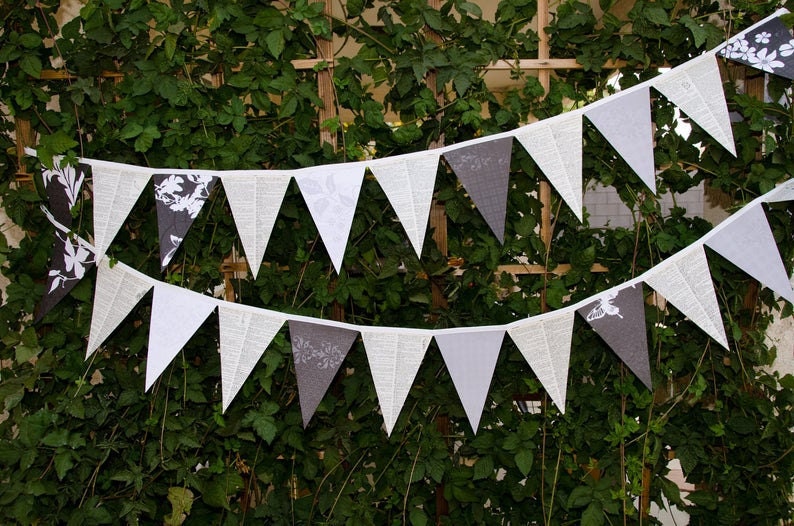 I actually still sell this love notes garland, but can we appreciate how much better my product photography has gotten over the years. I feel a little bit bad for my first customers because my photography and my packaging were woefully lacking. Bless them for trusting me to send them something fabulous!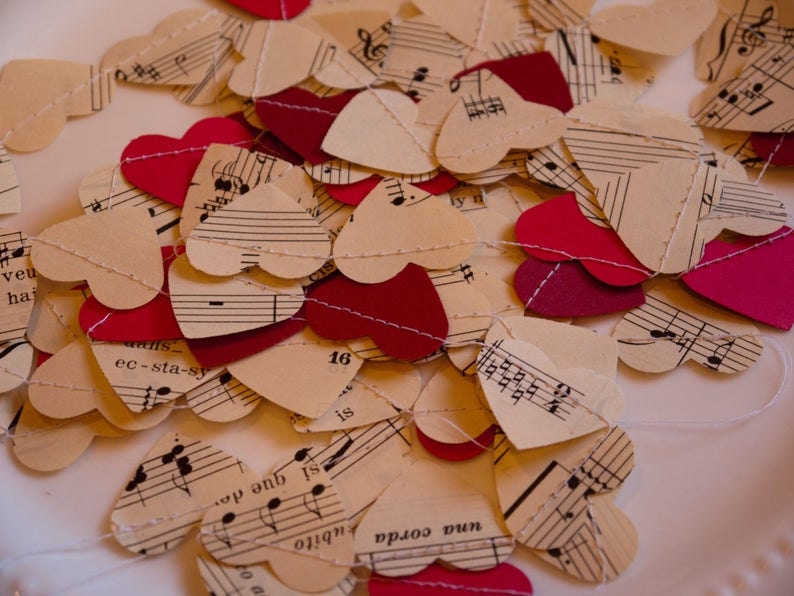 In 2014, I introduced my Dr. Seuss cupcake wrappers made from pages of Dr. Seuss books like Green Eggs and Ham.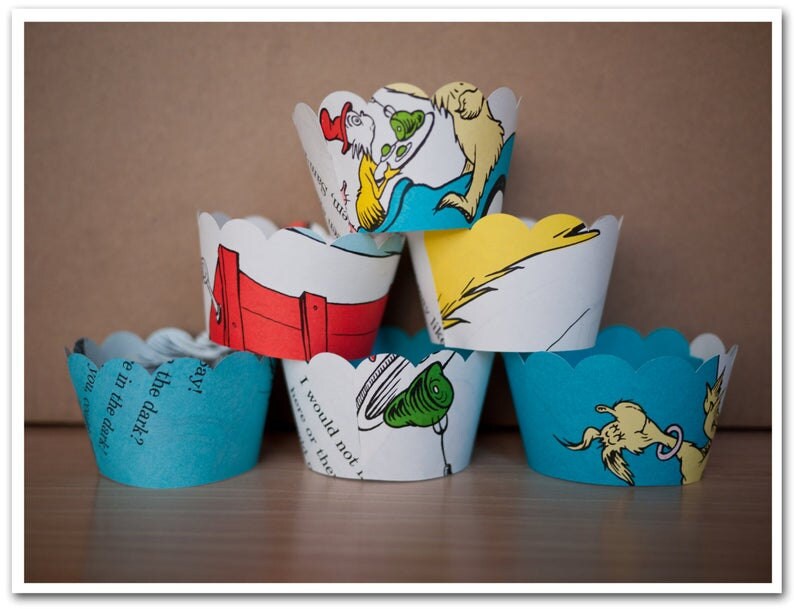 This garland made from shimmery gold circles was a hot seller for a couple of years, but I was still using a hand punch. That was a lot of circles to punch out!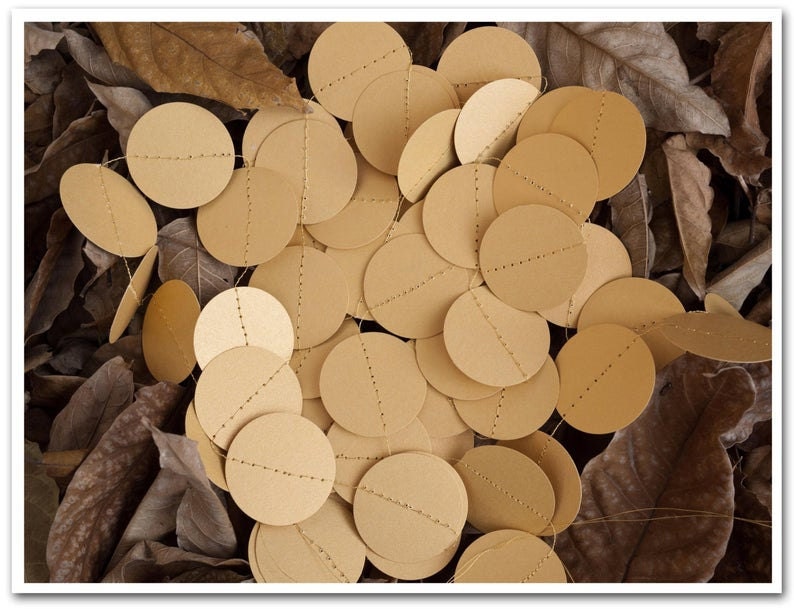 These black birthday banners were inspired by a custom order in 2014 and were a great seller for a couple of years! You can still get them in my shop today!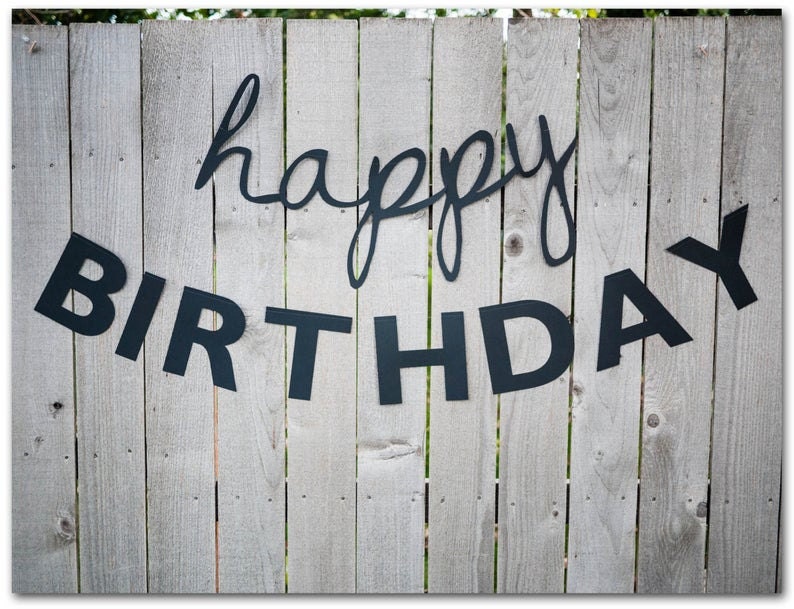 One of my favorite creative endeavors has been creating these digital passports. They've been used for weddings, baby showers, birthday invitations, and more, and I love coming up with new designs and capabilities!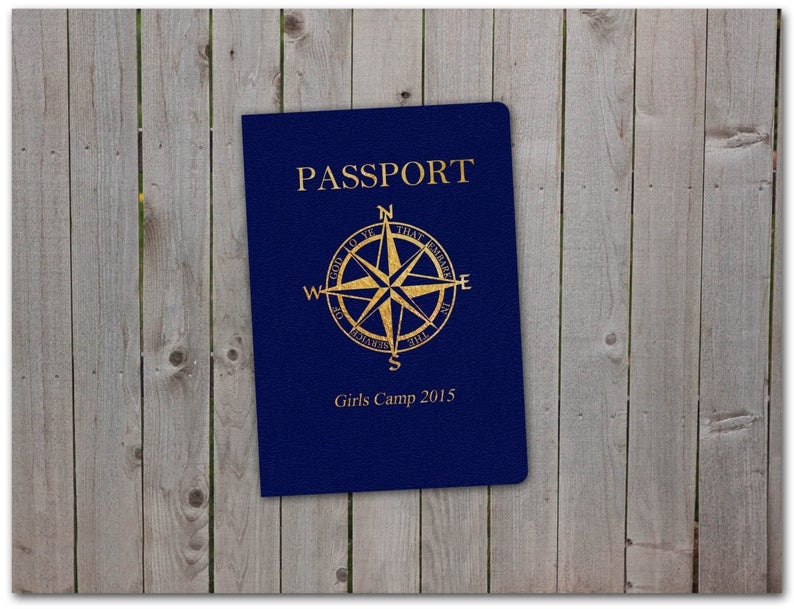 And most recently, I've been adding more story book buntings to my shop, like this Winnie the Pooh bunting. Hopefully you can find something you love, or send me a message to order something truly unique. I love doing custom orders! Thanks for taking that little journey with me, and enjoy browsing the shop.