Welcome to my roundup of adorable Christmas decor products available through Etsy shops! You may notice a slightly rustic/farmhouse trend because that style truly speaks to my soul. I love handmade because it just feels so much more loved than commercially produced products. So, scroll through this Christmas eye candy and let me know which product speaks to your soul!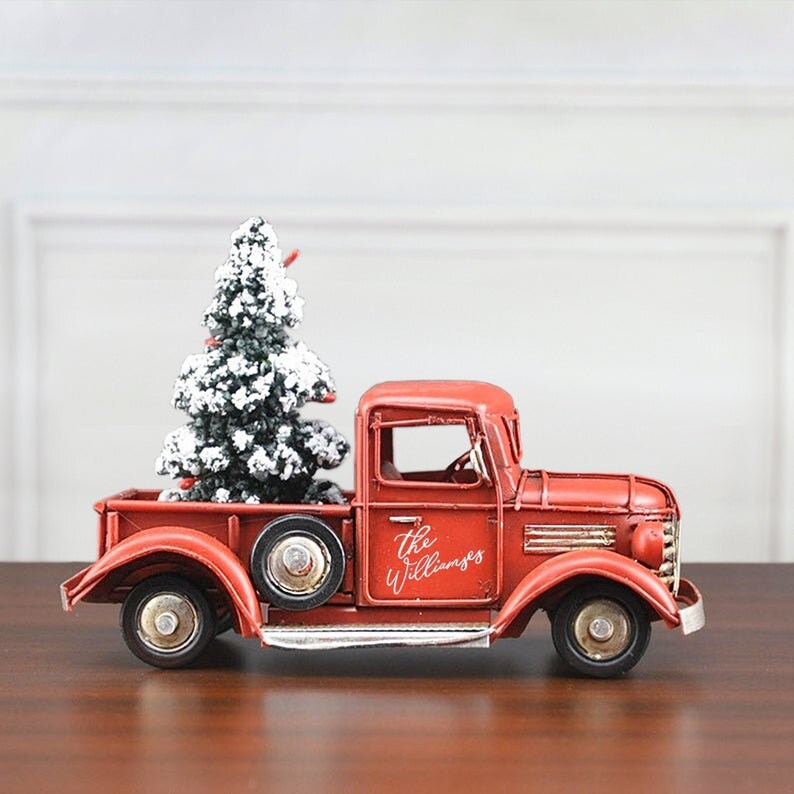 1. Red Christmas Truck by So Elated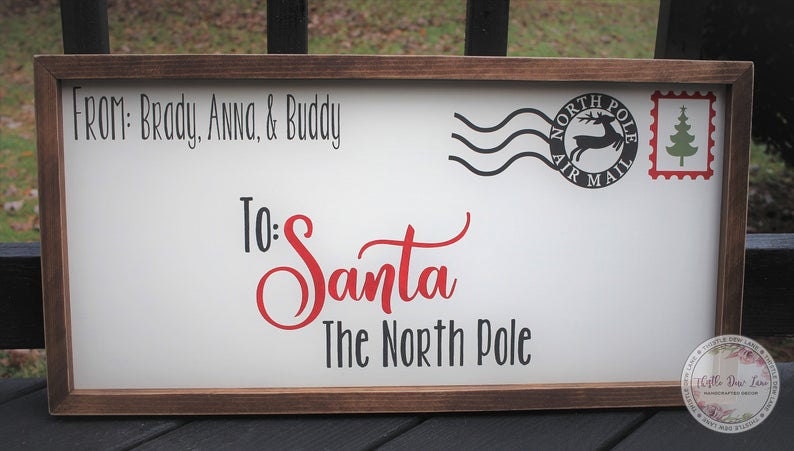 2. Letter to Santa by Thistle Dew Lane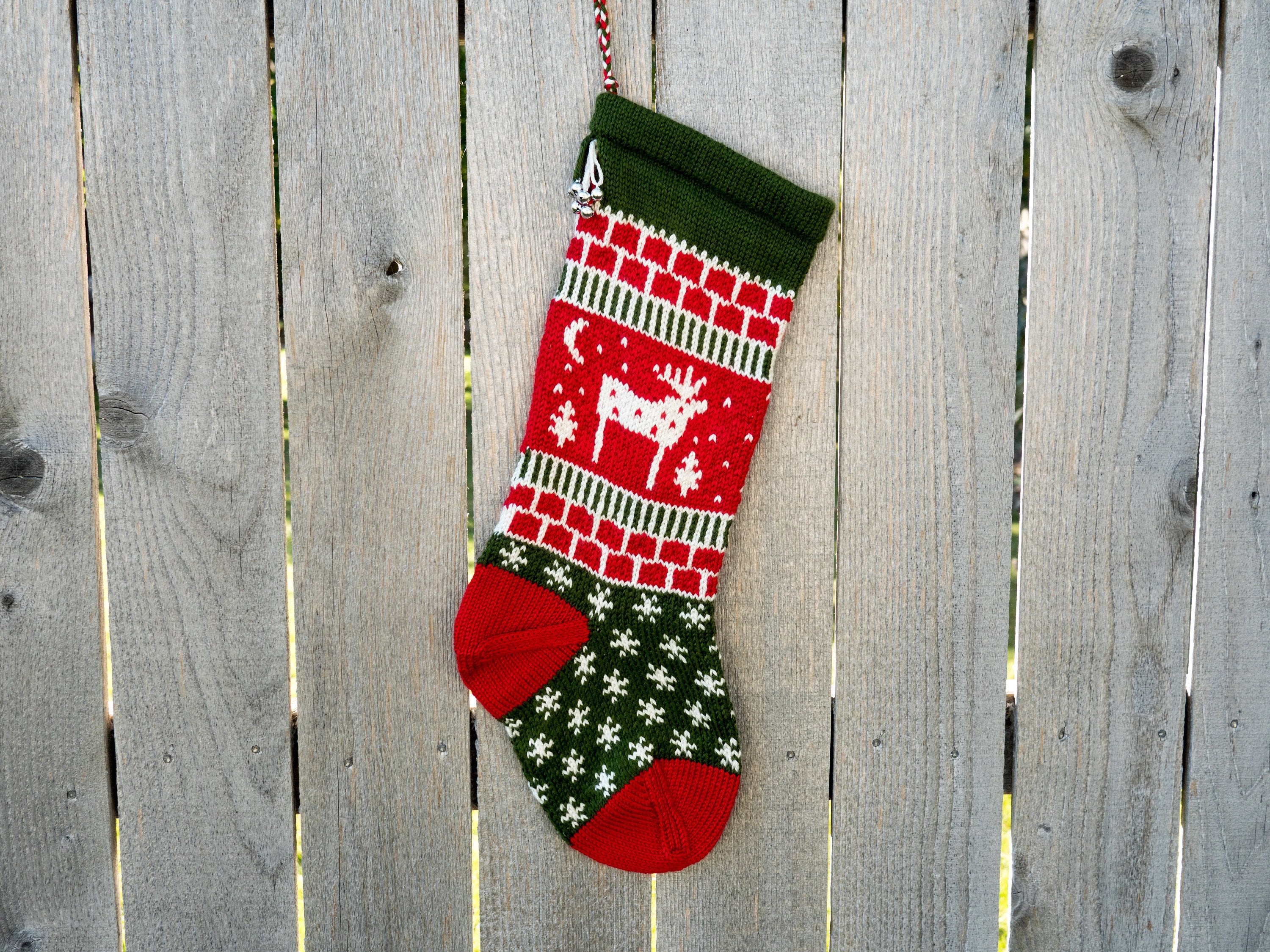 3. Reindeer Christmas Stocking by Caitlin Wilhelm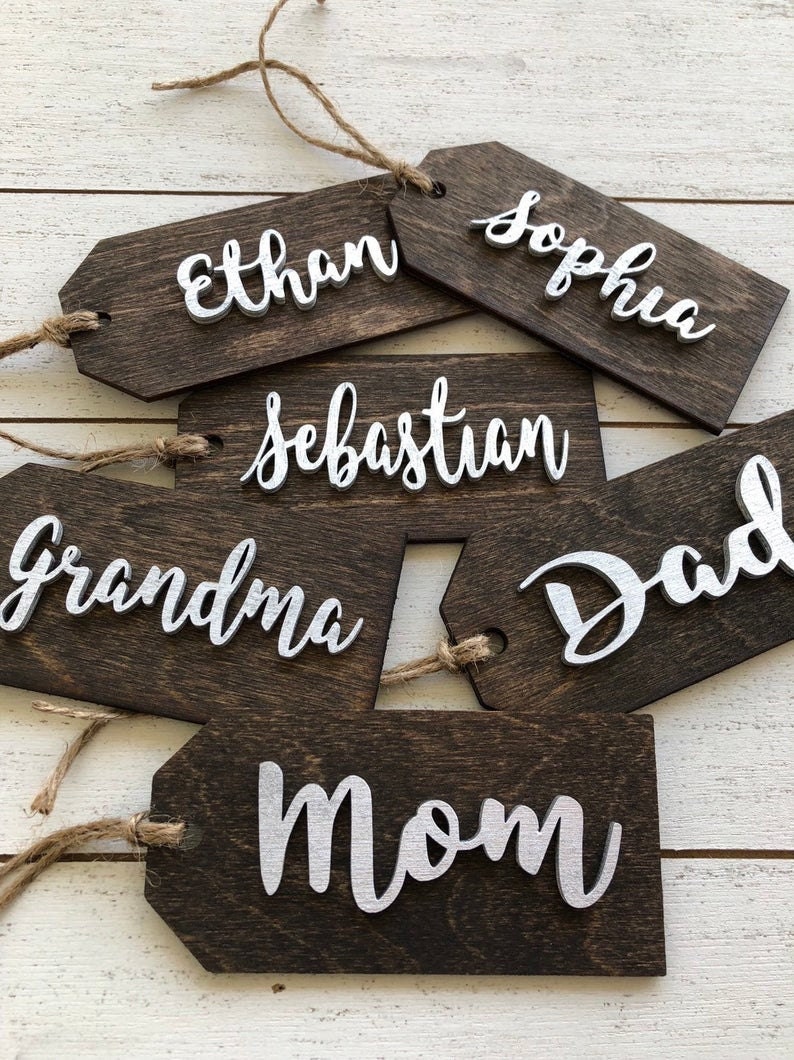 4. Stocking Tags by Bejuled Creations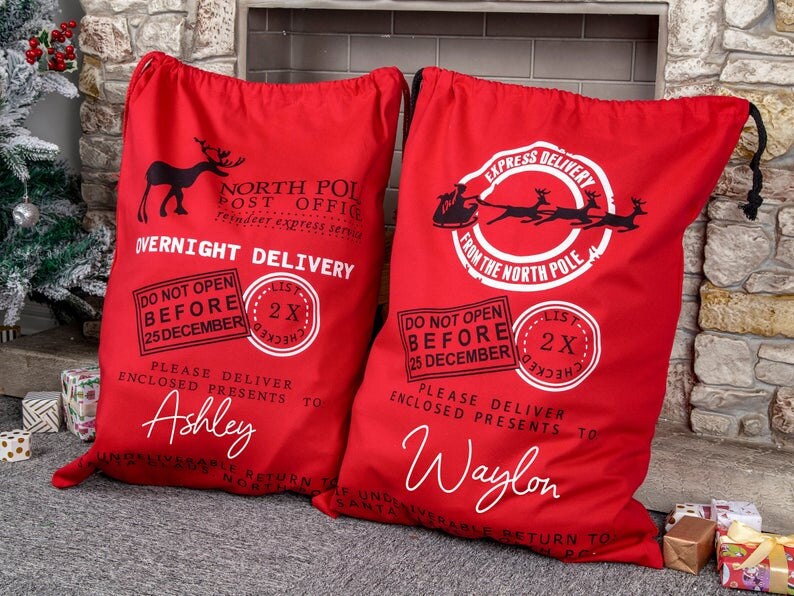 5. Personalized Santa Bags by Deann Beaut Goods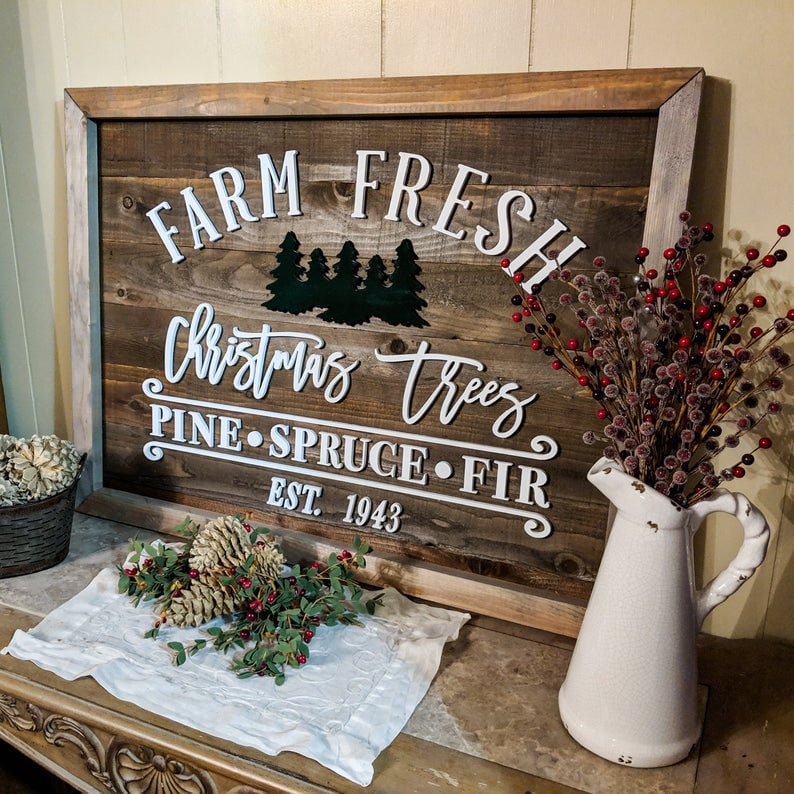 6. Farm Fresh Christmas Trees Sign by The Juniper Berrie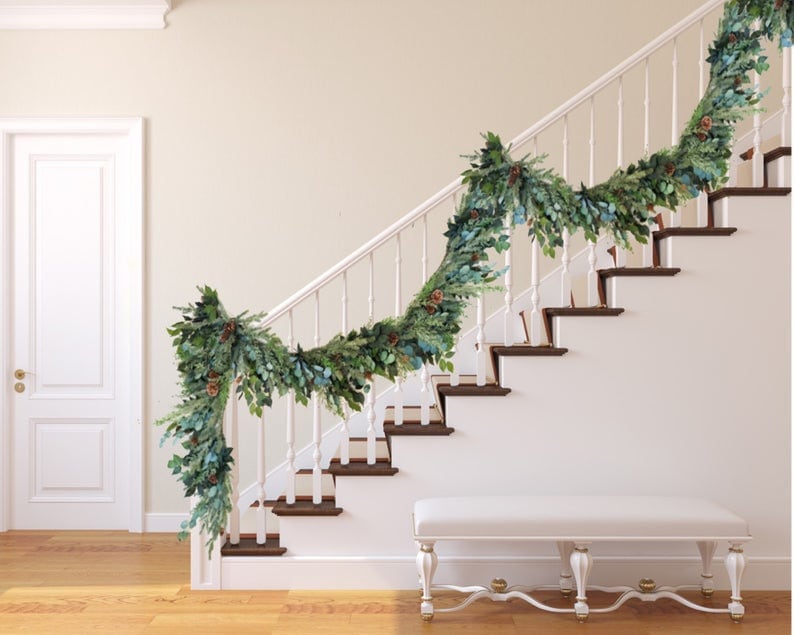 7. Christmas Garland by Bloomers Trading Co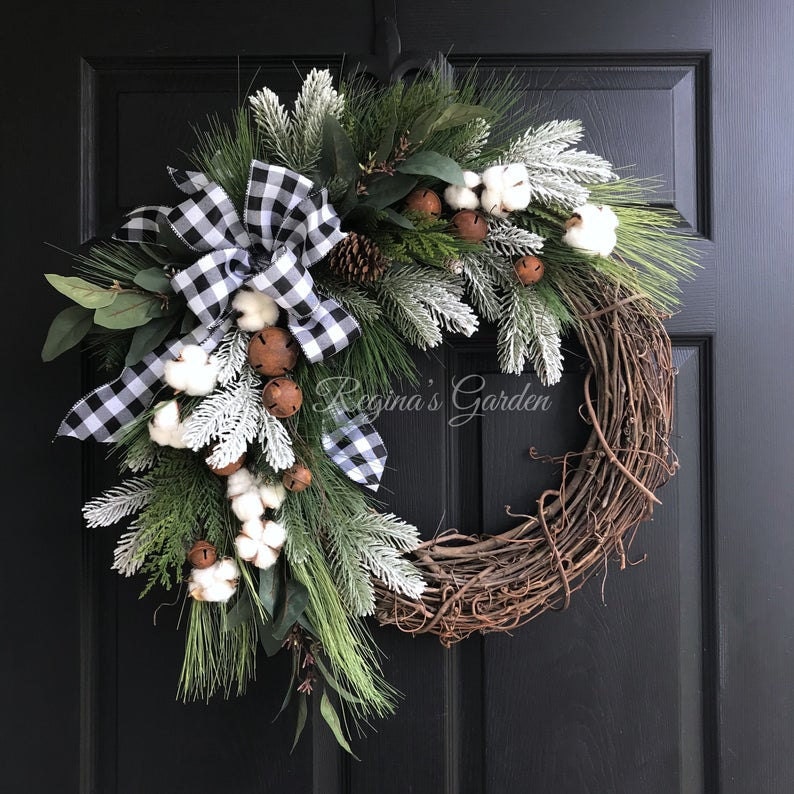 8. Buffalo Plaid Christmas Wreath by Reginas Garden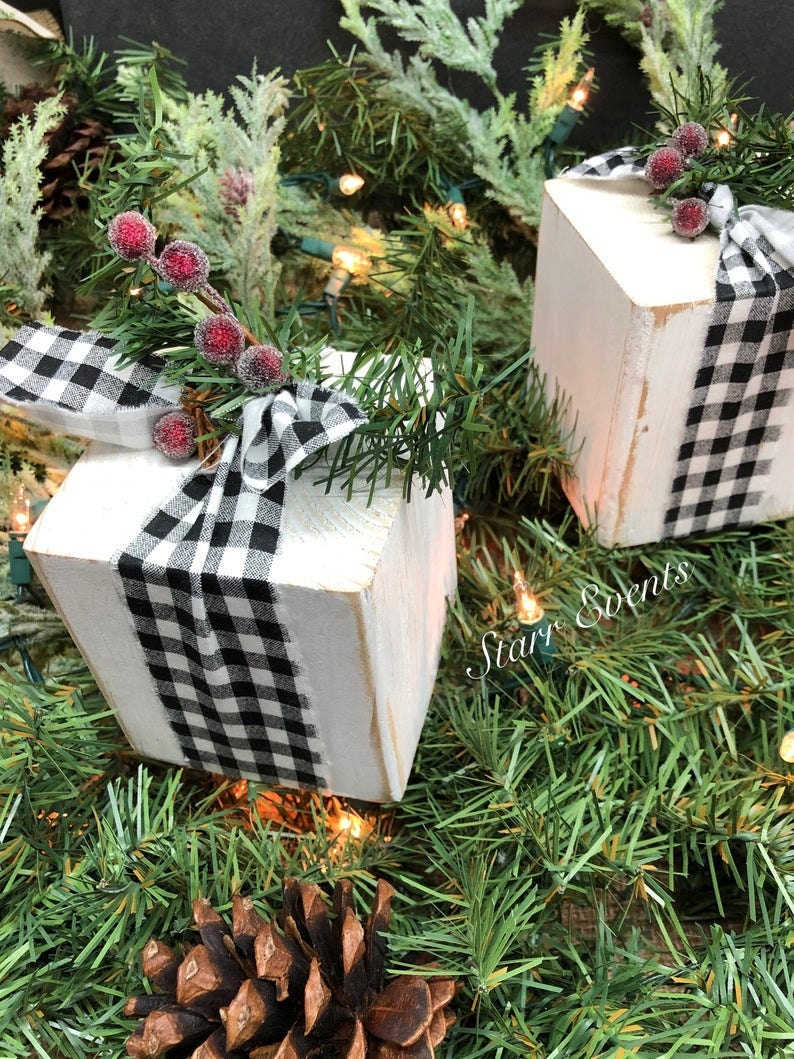 9. Buffalo Plaid Blocks by Starr Events
Thanks for scrolling through! Have a wonderful Christmas season!