Thanksgiving is a perfect time for recognizing our many blessings, gathering with family and friends to celebrate, and making and eating amazing food together. This year, my husband and I are hosting some of our extended family. We will have a total of 13 people in our home for Thanksgiving, so I've been planning out the menu to make sure we will have enough for everyone. When I asked my husband what he wanted to have for Thanksgiving dinner, he said, "13 pies!"
We probably won't make 13 pies, but we will certainly be making some of our favorite dishes, and I want to share some of our favorite recipes with you. So, without further ado, here is a collection of 6 of our favorite recipes for Thanksgiving!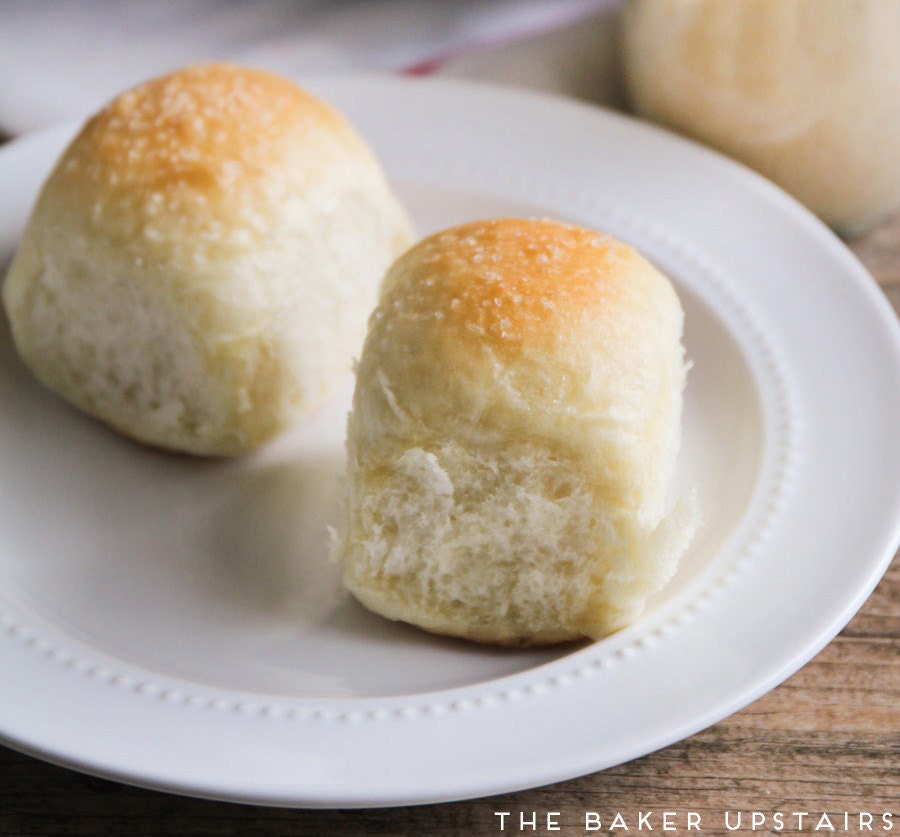 Soft and fluffy one-hour rolls by The Baker Upstairs
Every time I make these rolls, they turn out perfectly, and they really do only take 1 hour. I love the soft and fluffy inside and the buttery, salty tops. I usually double the recipe and divide the dough into 24-26 rolls, since I'm always making these for a crowd, and so we will have plenty of leftovers!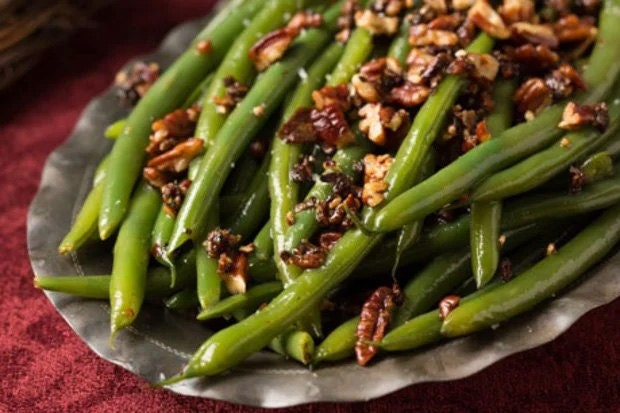 Green beans with caramelized pecans by Epicurious
I've never been a fan of green bean casserole, so I was thrilled to find this recipe for green beans that feels a little fancier than normal. The candied pecans are amazing, and even my kids love to eat these beans. Be careful when you candy the pecans, they can burn quickly!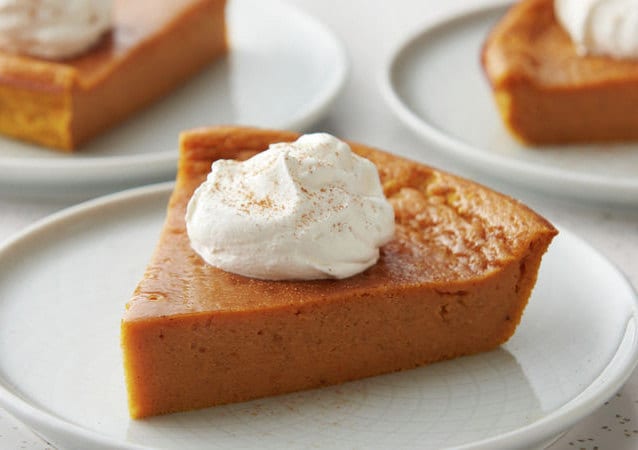 Impossibly easy pumpkin pie by Better Crocker
This recipe for pumpkin pie is almost magical. First, you throw all the ingredients into the blender, and then just pour it into the pie plate. The second bit of magic is that there is no crust to make. Now, I love a good buttery, flakey pie crust, but the rest of my family doesn't share that love. This pumpkin pie is so delicious and easy to make that I am perfectly fine sacrificing the crust!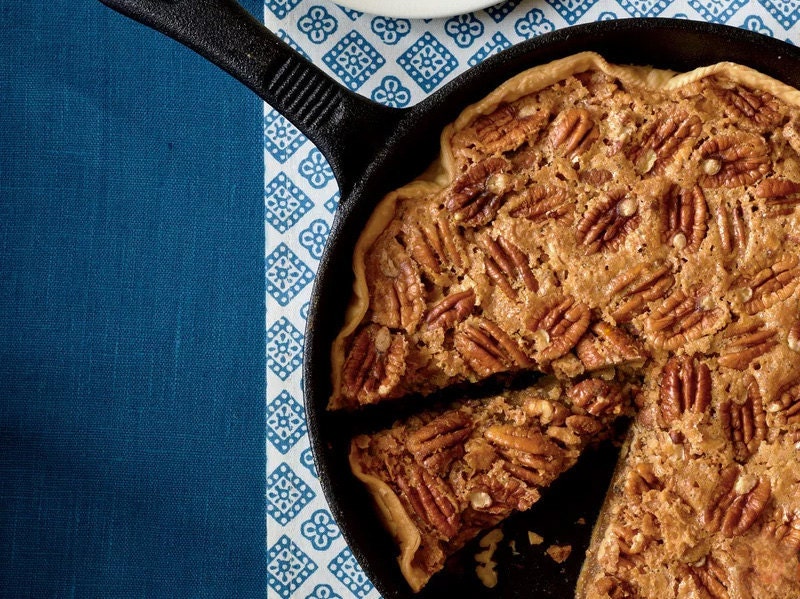 Utterly deadly southern pecan pie by Southern Living
I love cooking in cast iron, and if what I am cooking happens to be a delicious pecan pie, then it's all the better! I always thought that making a pecan pie was extremly labor and time intensive, but this recipe comes together so quickly, and you basically just dump all the mixed ingredients into the pie crust. It turns out beautifully every time!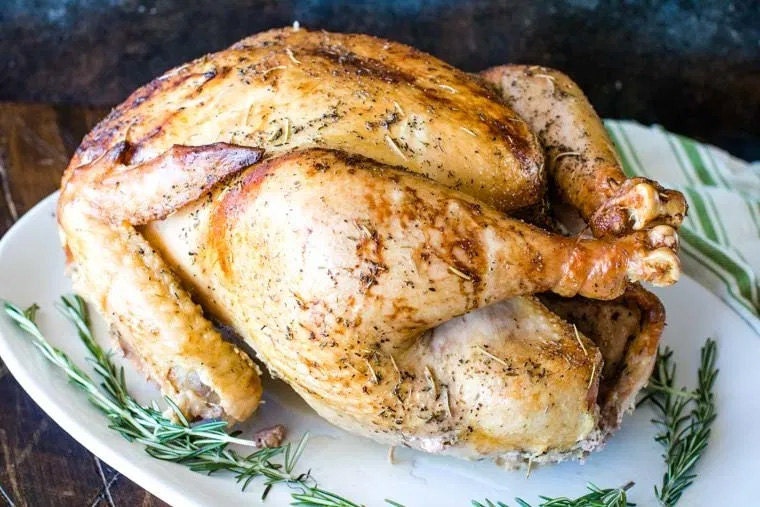 Brined Smoked Turkey by Gimme Some Grilling
My husband and I were introduced to smoked turkey a couple of years ago by our best friends, and I don't think there is a better way to cook a Thanksgiving turkey. It was so moist and oh so flavorful! We are going to give it try this year and are excited to try out this recipe!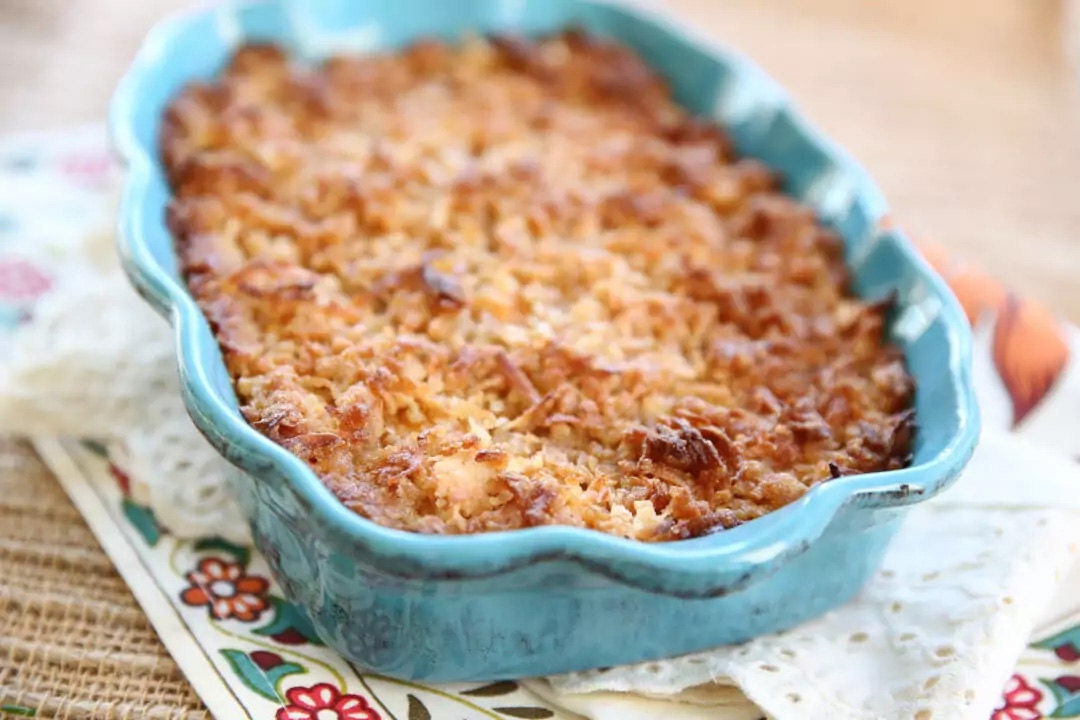 Candied Coconut Sweet Potato Casserole by Our Best Bites
I'll admit that this sweet potato casserole is basically dessert, but it has a vegetable in it, so that makes it healthy. Right? I'm not even a big fan of shredded coconut, but the candied coconut topping in this recipe is to die for! It's quickly become a Thanksgiving tradition to make this casserole each year! Try it. You'll thank me later!
Well, that's it for my favorite recipes. What are your favorite Thanksgiving recipes or traditions? Leave a comment to let me know!