My kids attend a Charter school, and as of right now, they will be out of school until at least April 20th, though I expect that might get extended as we experience additional effects of the Covid-19 pandemic. For now, we are still on spring break and I haven't had to worry about figuring out school at home for them. Next week,howe they will be utilizing Google Classroom and other online resources to finish assignments, interface with their teacher and classmates, and continue learning.
I know that many of you are struggling with the transition from public or private school to a homeschool model. What I want you to take away from this post is that your success with homeschool is determined only by what is best for your family. What other people are doing may not work for your children, your schedule, or your location. Figure out what works best for you, give yourself permission to have some completely terrible days (because you will, and that's completely normal), and recognize that this is new for your children, as well.
I hope you also recognize that kids need breaks to get their wiggles out, get fresh air, and participate in fun activities. What I'm sharing with you today is a knitting workshop that I put together using Google Classroom. It utilizes YouTube videos, blog tutorials, and pictures to walk you through the process of learning all the skills you'll need to knit a basic wash cloth. So, not only will you or your children learn the skill of knitting, but you'll finish the class having completed a new wash cloth that you can use for years to come. Consider a souvenier from Covid-19.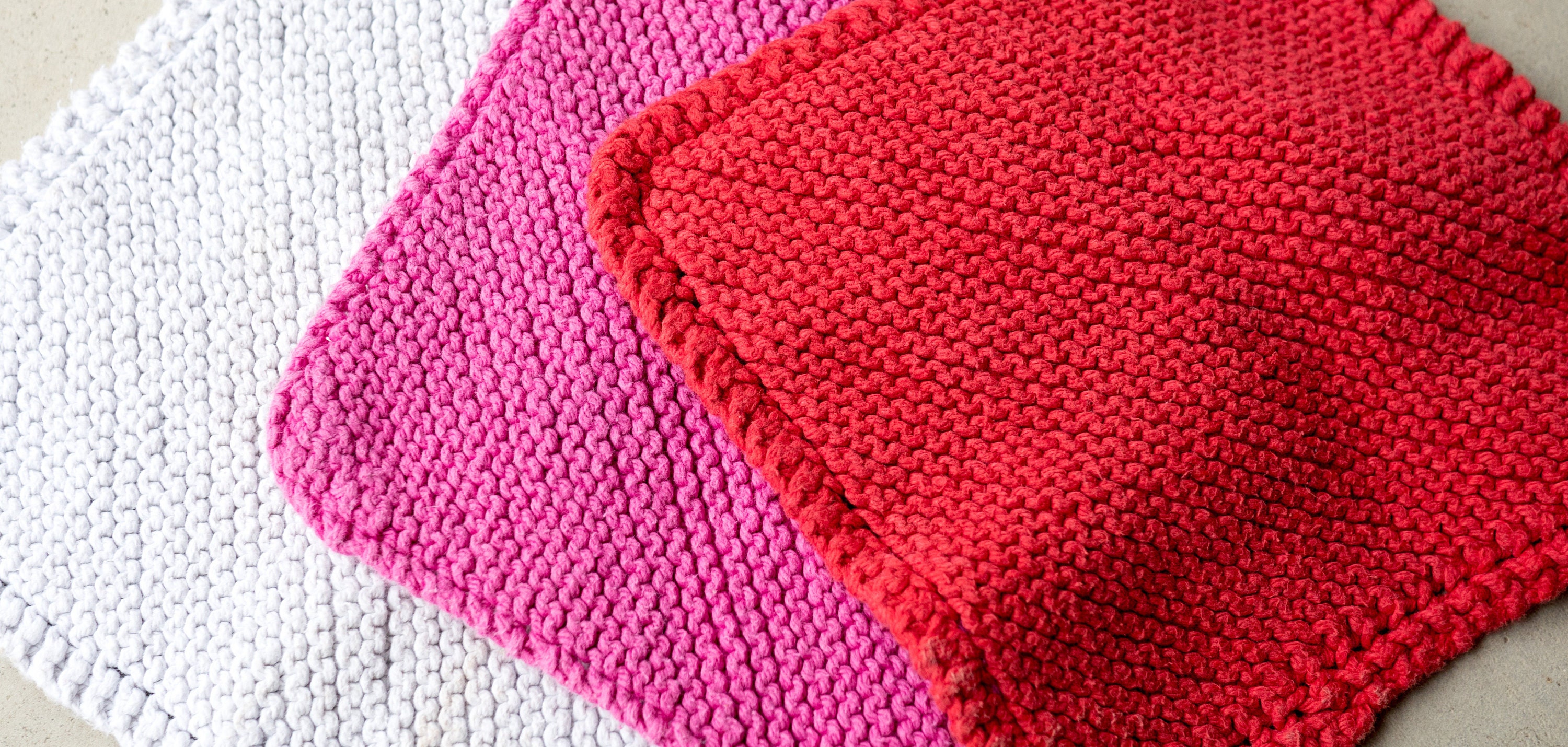 To join the class, head to classroom.google.com and sign into your google account. Then you'll click on the plus sign and the option to join a class. Enter the class code, which is nfg4tyr. Then you'll head to classwork and complete each "assignment" starting with Long Tail Cast On.
I also want to share my favorite supplies that I like to use for knitting these wash cloths. You can honestly use whatever knitting needles you have on hand, straights, double points, or even circular. I prefer using size 7 needles for this project and circulars or straights can keep the project from falling off the end. Here are the things I usually use, though:
I hope we can all use this unique time in our lives to teach and learn some new skills, grow closer together as families, and remain healthy and happy!